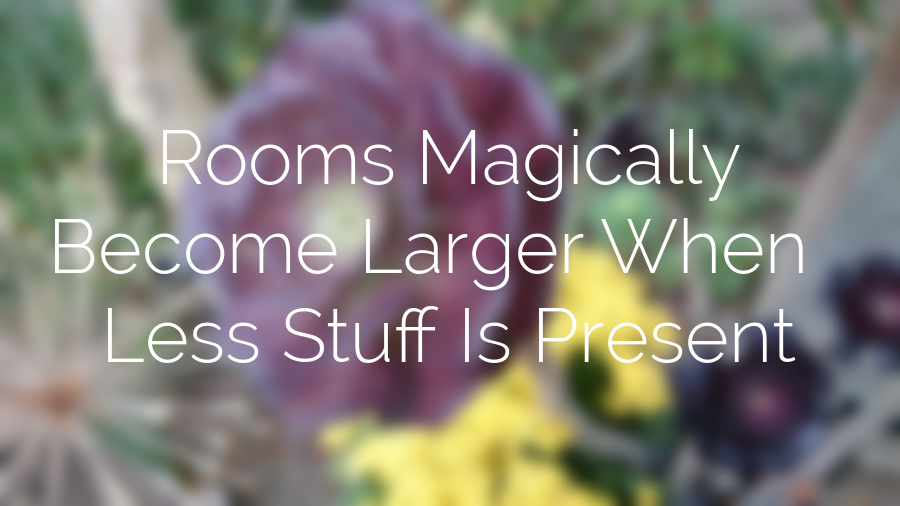 It's day three already! You're doing great! Today we are going to talk about the bathroom and all the clutter that likes to reside there. We have a medicine cabinet, under the sink, linen closet and the products in the bath/shower.
The first step today is to go through any products and medications and dispose of anything that has expired. The second step is to be honest with yourself and decide if you really use a product. Maybe you have some already used lotions that you haven't used again because it left your skin feeling dry. Or maybe you have a shampoo that you're keeping just in case you run out and can't run to the store. There's no use keeping items that you don't like around. Toss them! If they're unopened, you can give them to friends and family.
Other things that can be decluttered are towels, wash clothes, tools such as nail clippers, extra cleaning supplies and decorations.
Your bathroom is already a small room in your house. By keeping things you don't need in it, makes it look even smaller. So, go get started on your bathroom and get ready for tomorrow!
MENU: Go Back to Main Page — Go to Day 4